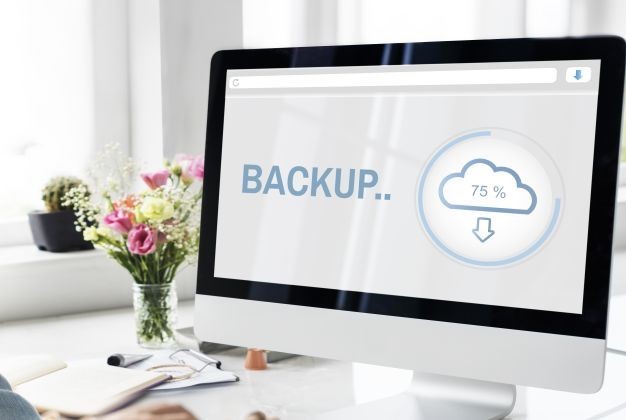 Effective backup strategies
As a small business owner, you get to wear several hats, and I guess that data backup isn't too high on your priorities list. And yet, several recent studies have demonstrated that most companies aren't prepared for data loss. According to Small Business Trends, close to 150,000 hard drives fail in the U.S. each week. The same source states that 60% of companies which lose their data will shut down within the next six months. Yeah, the problem is THAT serious. So, what can you do about it?
First, you should know that we've got lots of backup options these days. You could back up the data locally, on the network server, but that data set would become useless in case that your computers are vulnerable to hacker attacks, for example. This doesn't mean that you shouldn't store the data locally, of course, but don't make this your main backup solution.
Most SMBs keep their data on external hard drives. It's a slightly safer solution; it won't work if your network is taken over by ransomware, which will encrypt all the files on all the drives, thus rendering your external disk useless.
You can also store the data off-premises (read "in the cloud"); that's what most companies do these days. This way, you won't have to worry about hackers, remote O.S. patches, and so on; the cloud service provider will solve all these problems for you. Cloud-based backup services are often more secure, but not perfect, so we always recommend using a hybrid system, which stores the data locally and in the cloud...