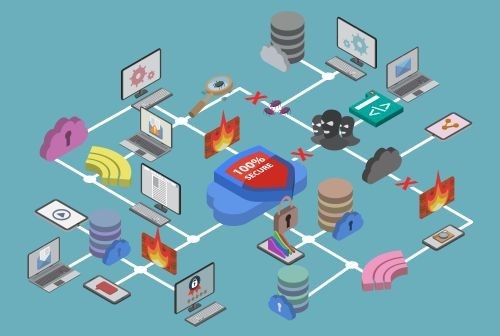 Network Security Services
We are a trusted provider of network security services.
Your company network includes one or more servers that store precious business data, including confidential client information. And yet, very few people know how to increase the security of their networks.
At SOS4UM, we take network security seriously. We audit your network, and then we determine and patch its vulnerabilities, which would allow a skilled cyber criminal to steal company data, and even shut down the entire network.
If you thought that an antivirus and a firewall are more than enough to stop hackers, it's time to talk to our specialists. The initial consultation is free, so you've got nothing to lose!